Nobody is immune to the passage of age. For this reason, taking care of the skin is one of the priorities that we must have from an early age, it is the only way to reach a mature age with fewer signs. How should a correct skincare routine be? Between theories and influencers, you could be confused about which products you really need in your skincare routine.
What is a universal truth is that the main variable that determines the needs of skin care is age.
Young skin. Between 15 and 24 years, you normally only need adequate hydration, cleansing and sun protection. Some cases have acne problems, but in general the skin at this age is healthy.
Prevention stage. Between the ages of 25 and 30, it is time to take care of yourself now because that implies preventing the early signs of aging. You must have a more complete routine.
Advanced routine. Between the ages of 30 and 45 you need to pay more attention to it and address many new skincare needs.
The 5 essentials in a correct skincare routine
An essential and correct routine must be carried out as follows:
1. Cleaning
Make-up remover, micellar water, cleansing soap, toner and lotion.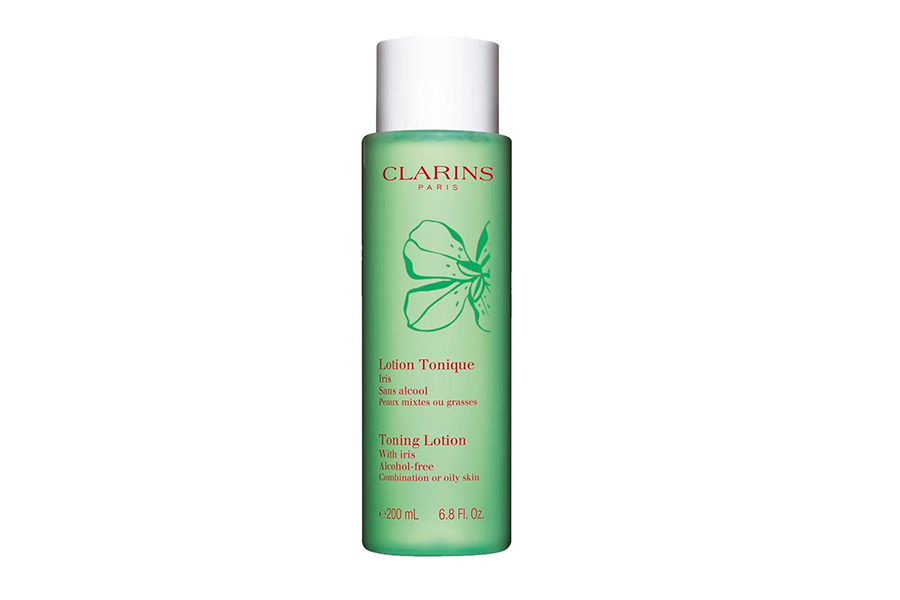 This toning lotion from Clarins gently removes makeup remover residues, stimulates and refreshes the skin.
2. Serum
Anti-aging, depigmenting or moisturizing.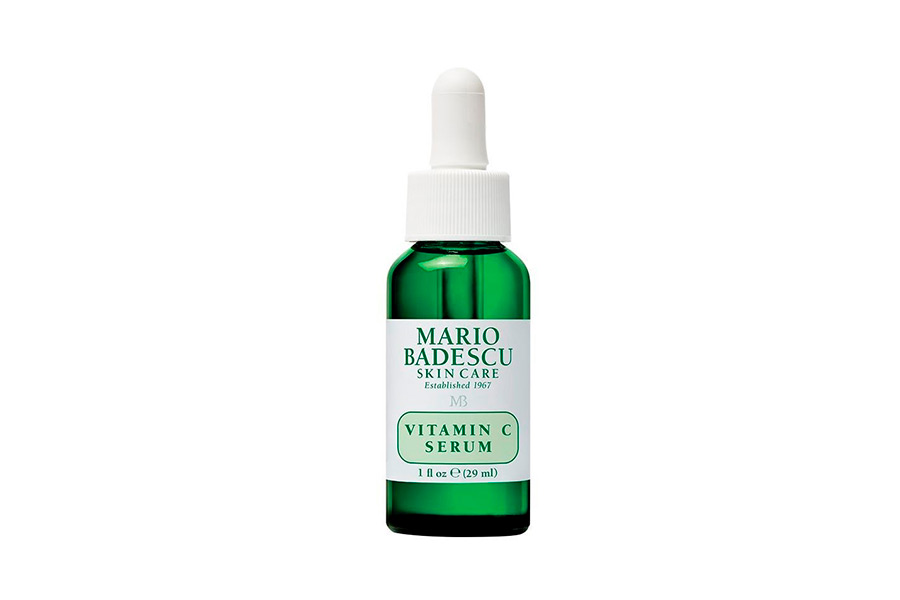 This Mario Badescu facial serum is formulated with a powerful vitamin C (ascorbic acid) to help retexturize the skin and reduce the visible signs of aging.
3. Mask
Moisturizing, detox or anti-aging.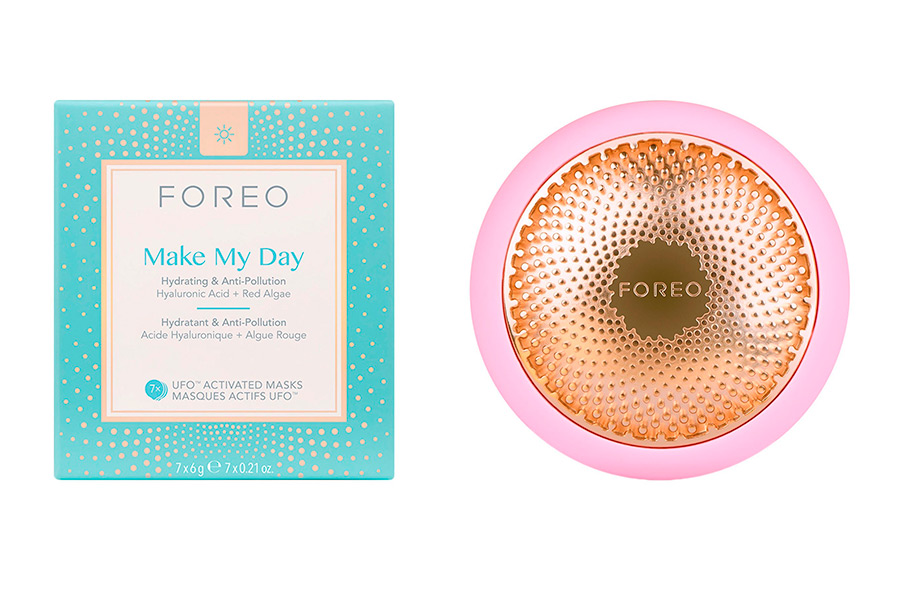 The perfect duo! This device is the most advanced dermal technology because, in addition to the exclusive formulas of Korean masks, it provides an exquisite facial treatment in seconds.
4. Moisturizing
Night and day cream.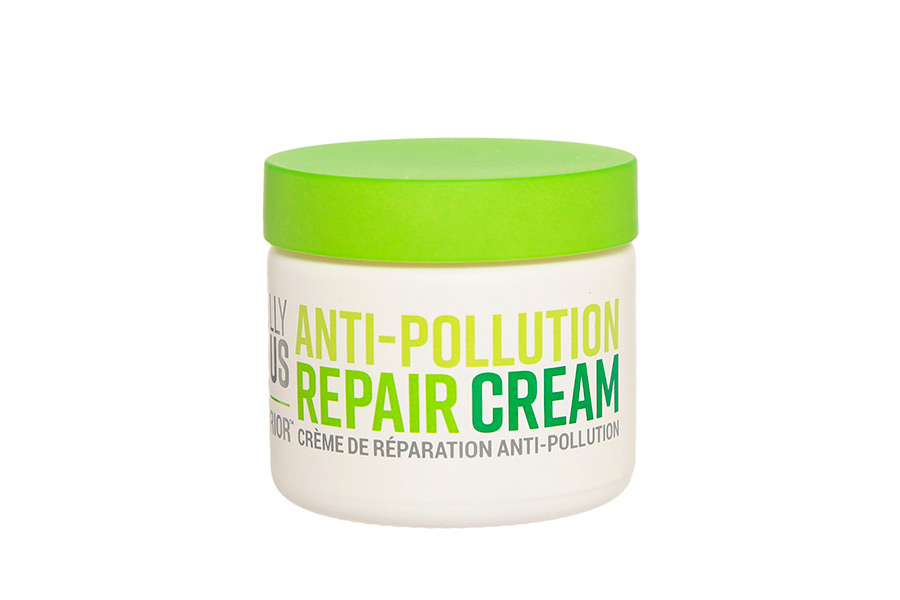 This Naturally Serious daily cream is powerful because it builds your moisture barrier to protect skin from the pollutants of aging.
5. Sunscreen
Sunscreen is a must in anyone's beauty routine, since the sun is really damaging to skin and wrinkles it faster.